Explore the World's Finest Luxury Villas
Turks and Caicos
Hawksbill
Lavishly spread across a five-acre site, the scale and grandeur of Hawksbill Estate make it the ideal setting for a family getaway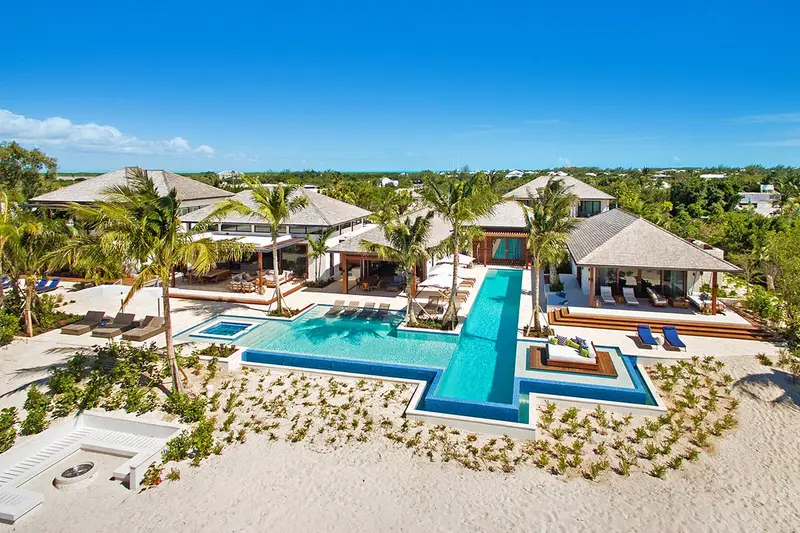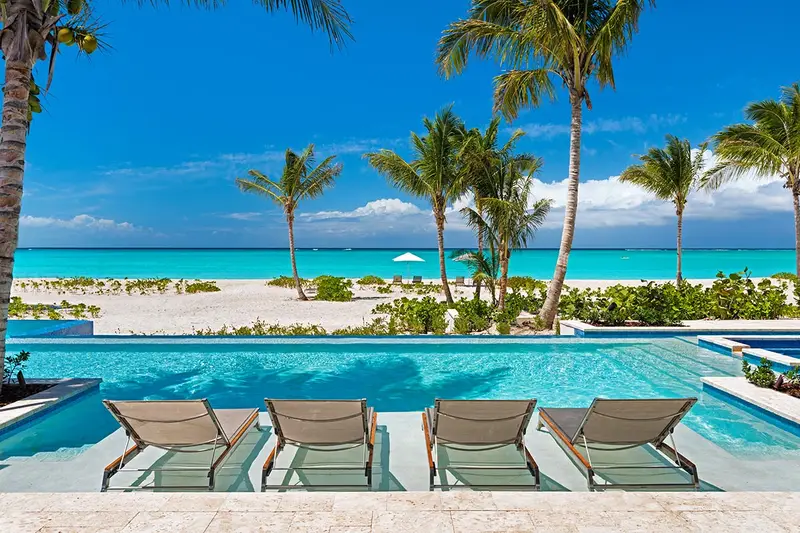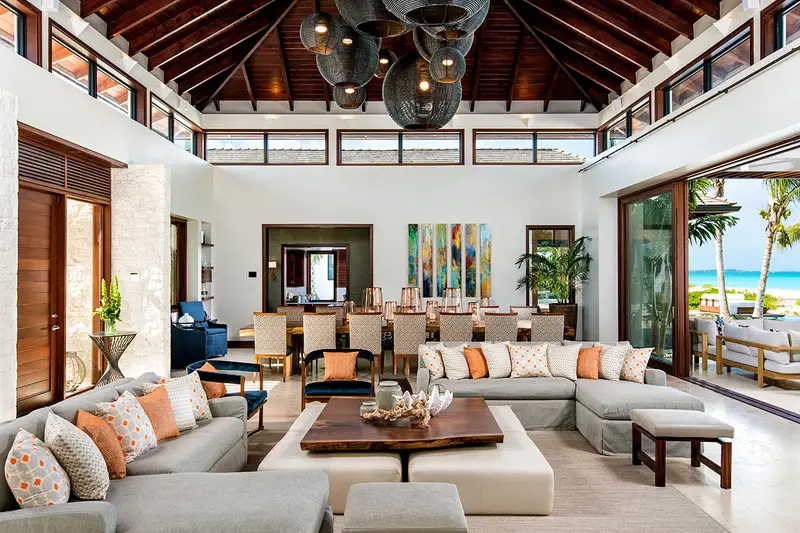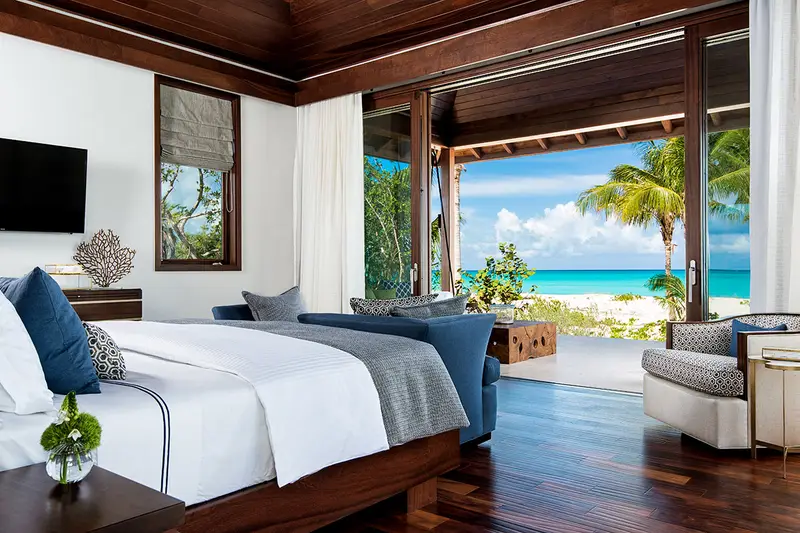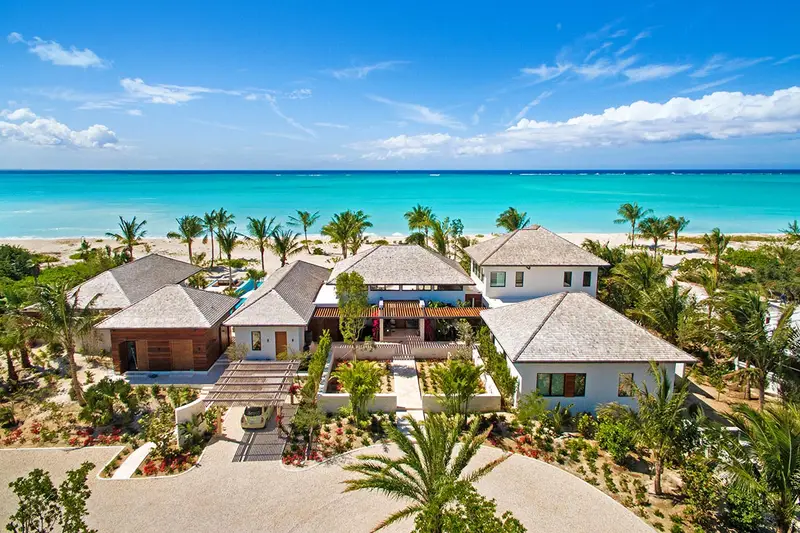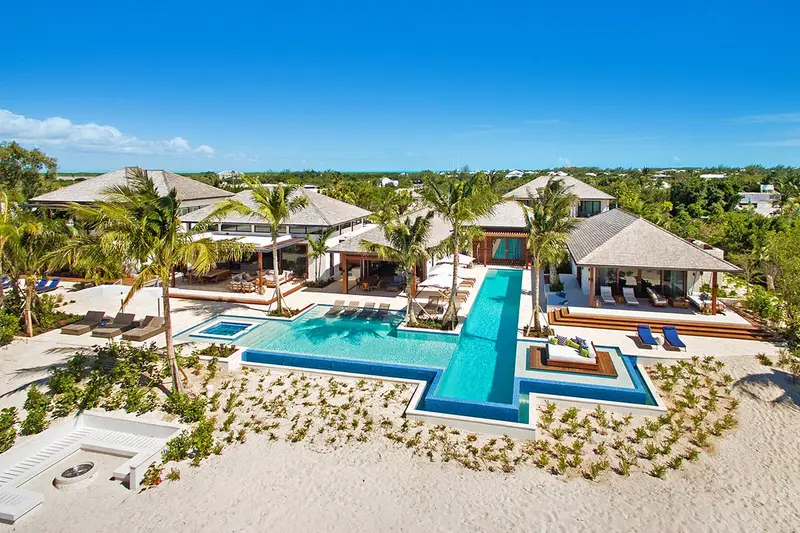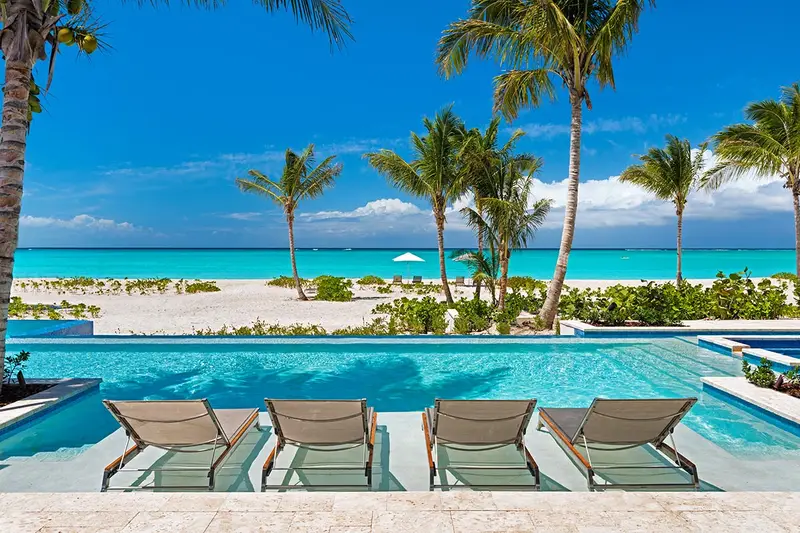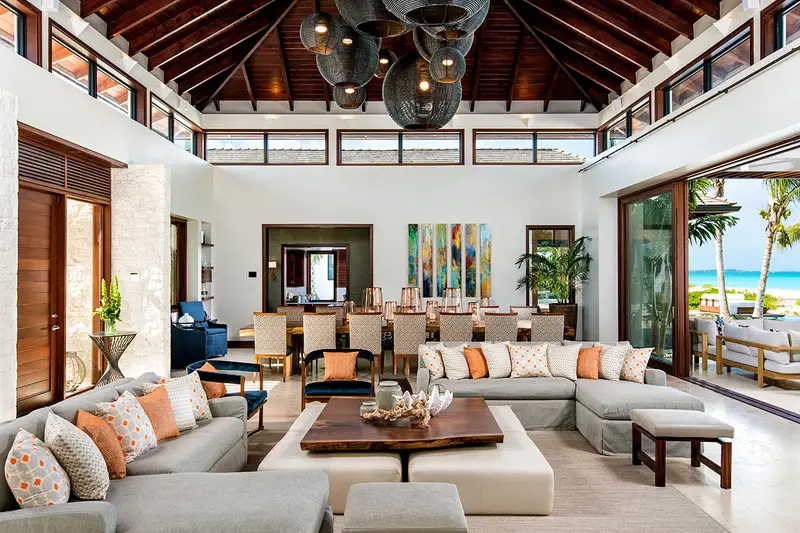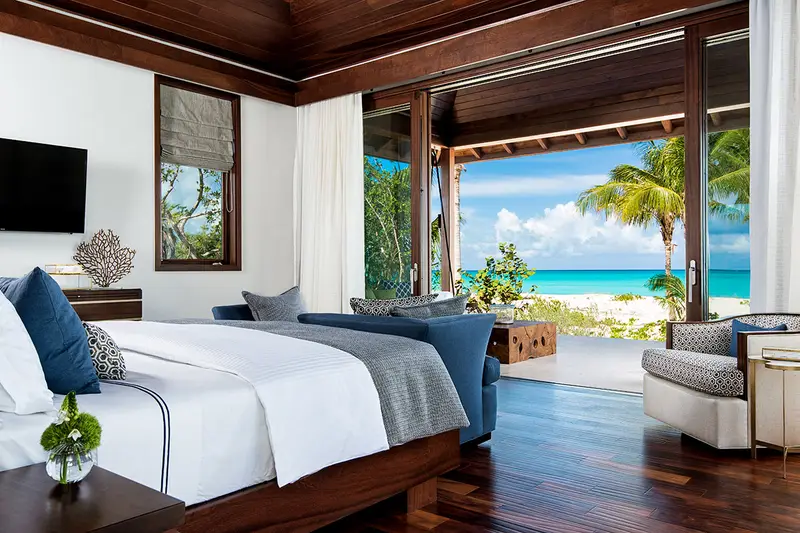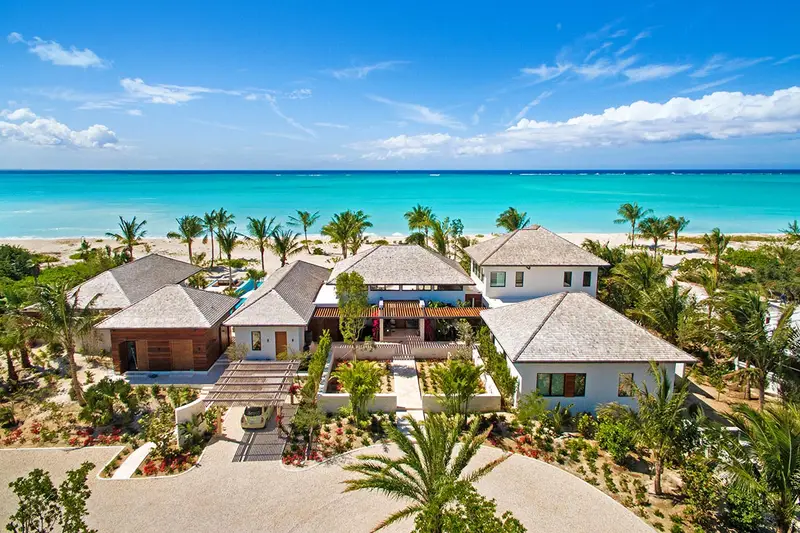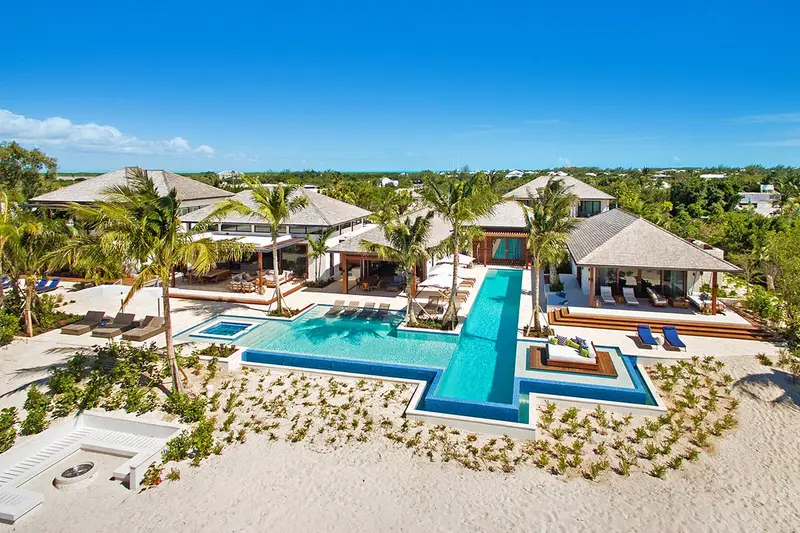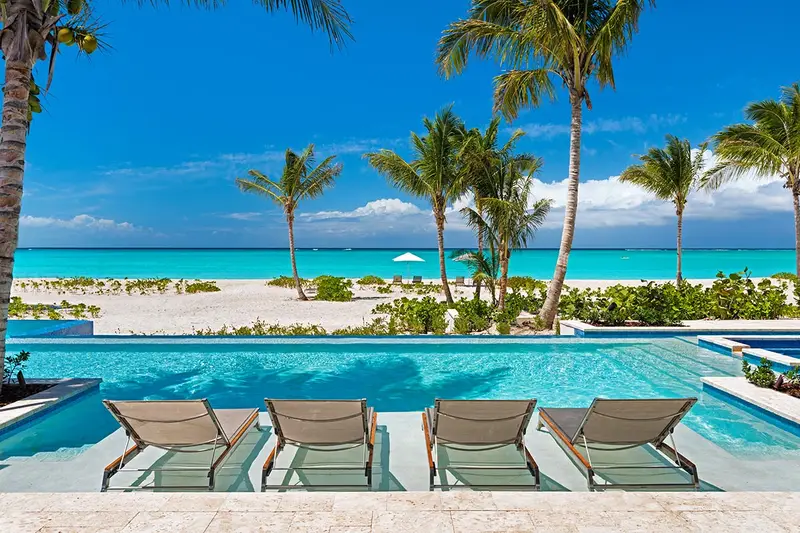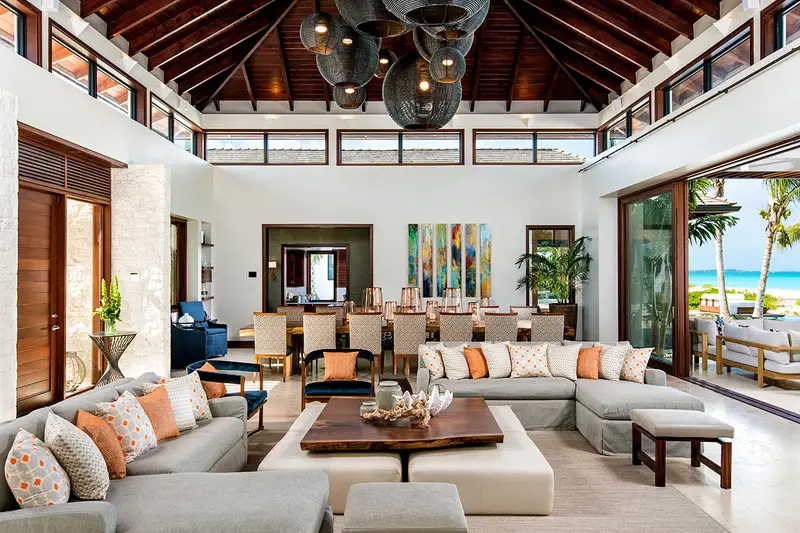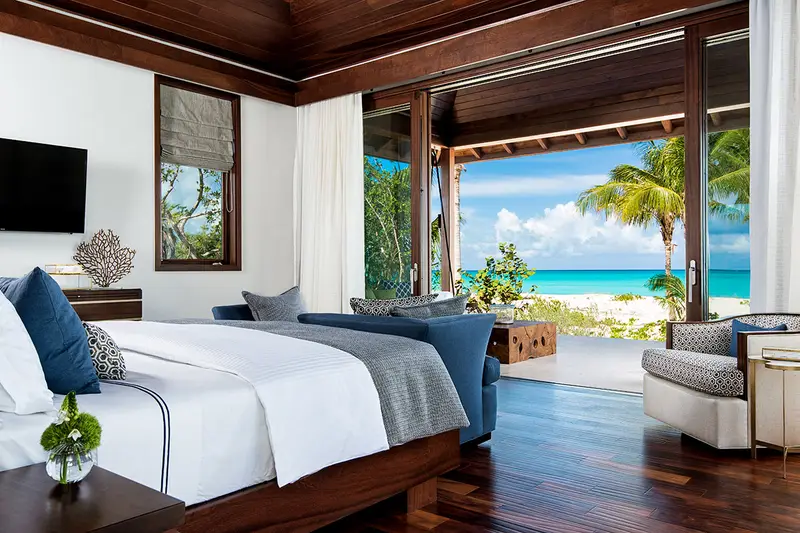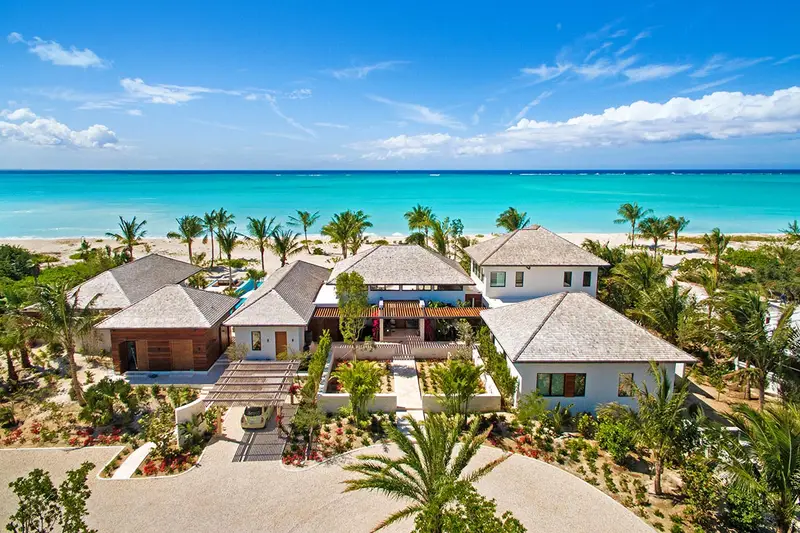 Inspiration
from our magazine
Luxury Villa and Home Rentals
Destination
Carribean
Europe
Americas
Asia
Australasia
Africa
Indian Ocean
Middle East
Hospitality
As a state of mind
Exceptional Villas
Each exquisite villa is handpicked by our travel tastemakers, bringing you a curated collection of the most refined aesthetics, across the world's most coveted destinations.
Tailor Made Service
Our team of travel tastemakers aim to make your end-to-end experience seamless, from greetings and villa tour to providing you with stellar home staff and suggestions of places to go to.
Privacy and Discretion
Your privacy is our number one priority. Our travel tastemakers pave the way for you and your guests to feel comfortable, while expert staff orchestrate your every desire with the utmost discretion.
inspiration & editorial sign-up